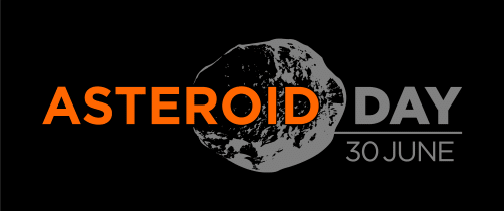 Within the ESA broadcast focussing on Space Situational Awareness, starting at 10:30am CET, Telespazio VEGA Deutschland will be presenting its contributions to the DLR/CNES mission MASCOT which is planned to land on an asteroid in 2018.
Where to watch: go to https://asteroidday.org and watch the 24 hour telethon, starting at 3:00am CET. Check the schedule and line-up here.
Learn more about MASCOT on the dedicated DLR site.