CEO Statement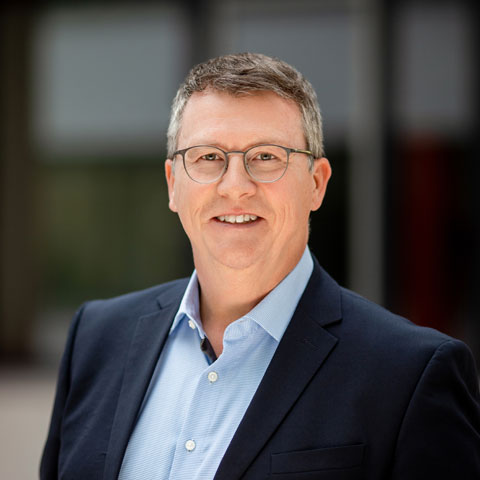 Integrity is one of the core values of Telespazio Germany and is the foundation of all of our actions. It makes us "do the right thing, even when nobody is watching" (C.S. Lewis). It is a conviction that leads us to do what we say. We keep our promises, and this underlines our credibility, for the good of our company, our people, our customers, and our shareholders.
The integrity of our actions is a decisive prerequisite for sustainable corporate growth. The trust of our stakeholders is a pillar of our success. And while it takes a lifetime to build a good reputation, it takes only a moment to destroy it. One bad decision can damage our company and the entire Telespazio Group. I therefore expect each and every employee to be committed to the highest ethical standards, complying fully with laws, regulations, and internal rules, as defined in our Code of Ethics.
For the sake of our company, I encourage everyone to speak up if they have questions or concerns or observe behaviour that is not in line with our values.