CEO Statement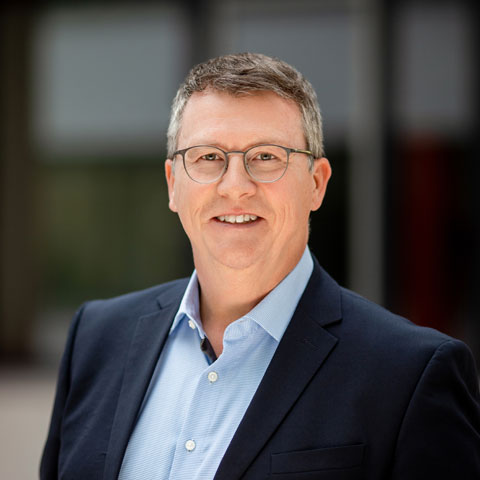 The integrity of our actions is a decisive prerequisite for sustainable corporate growth. The trust of our stakeholders is a pillar of our success. And while it takes a lifetime to build a good reputation, it takes only a moment to destroy it. One bad decision can damage our company and the entire Telespazio Group.
I therefore expect each and every employee to be committed to the highest ethical standards, complying fully with laws, regulations, and internal rules, as defined in our Code of Ethics .
For the sake of our company, I encourage everyone to speak up if they have questions or concerns or observe behaviour that is not in line with our values.