The world has come to depend on the information and telecommunications infrastructure to stay connected. People need information at their fingertips, wherever they are. Data loss and Internet access failures can cause serious damage, making sole reliance on terrestrial telecommunications a high-risk strategy. Satellite-based telecommunications (SatCom) is a highly attractive alternative to terrestrial telecommunications.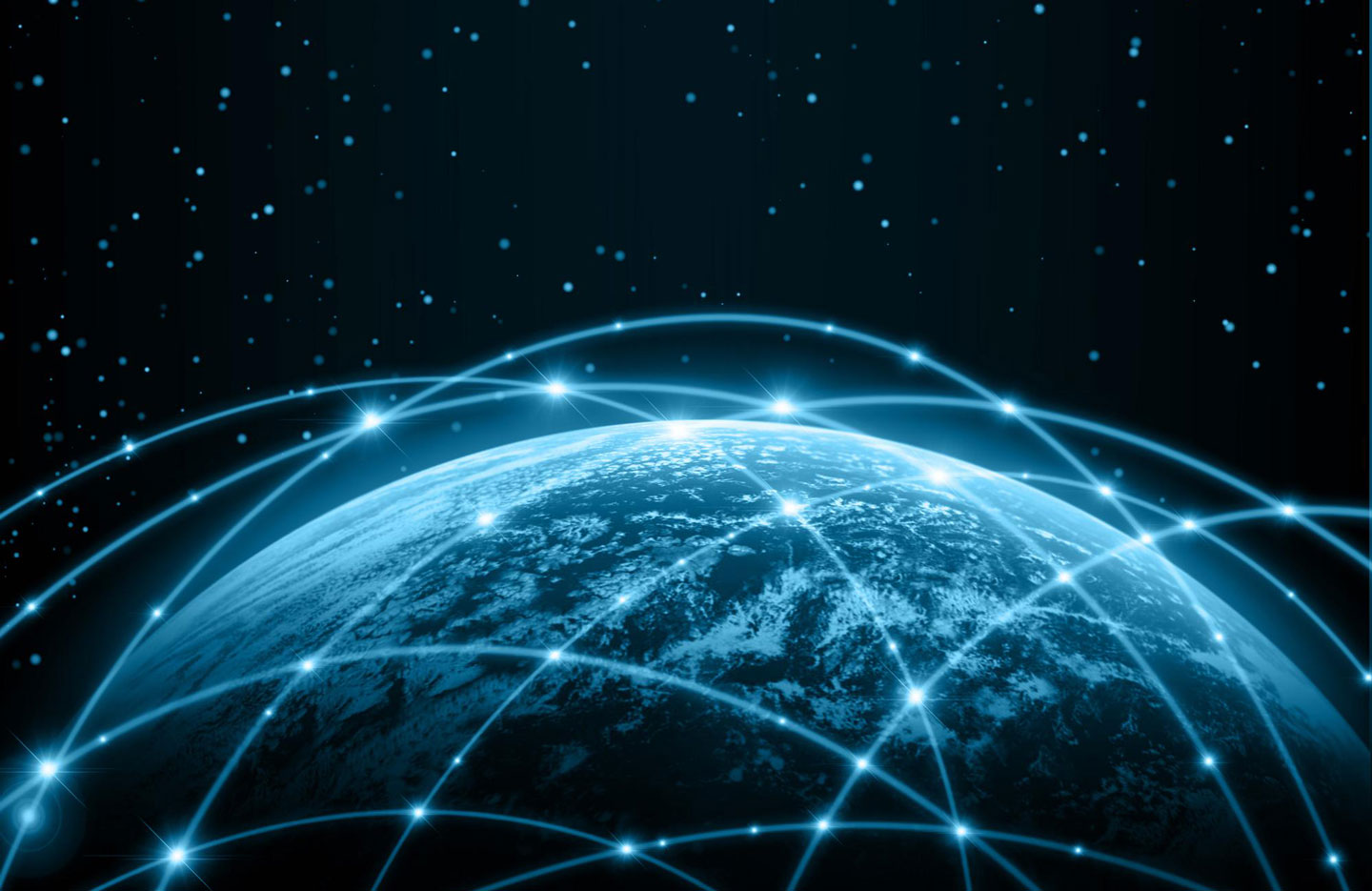 Connecting the World – Our Offer
Using both Mobile Satellite Services (MSS) and Fixed Satellite Services (FSS), Telespazio Germany designs and delivers secure and efficient satellite communications solutions to help offer stable and accessible connectivity anywhere in the world. Our expertise in tailored professional SatCom solutions spans numerous markets, such as retail, aviation/drone, defence, agriculture, energy and utilities, mining and construction and public safety markets.