As a leading aerospace event, the salon served as an exceptional platform for us to showcase our innovative training technologies, engage with industry experts, and forge critical partnerships within the global aviation community.
Recognized as a premier gathering for aviation professionals, the event allowed us to showcase our vision and bring important stakeholders and figures to our booth, such as the Officer of the New Zealand Armed Forces or the German Federal Government Coordinator, Dr Anna Christmann.
Throughout the event, we exhibited several cutting-edge training solutions that have the potential to transform the way pilots, cabin crew, and maintenance technicians are trained. Our showcase featured state-of-the-art flight simulators, virtual reality training modules, and interactive learning platforms, all designed to enhance safety, proficiency, and operational efficiency in aviation.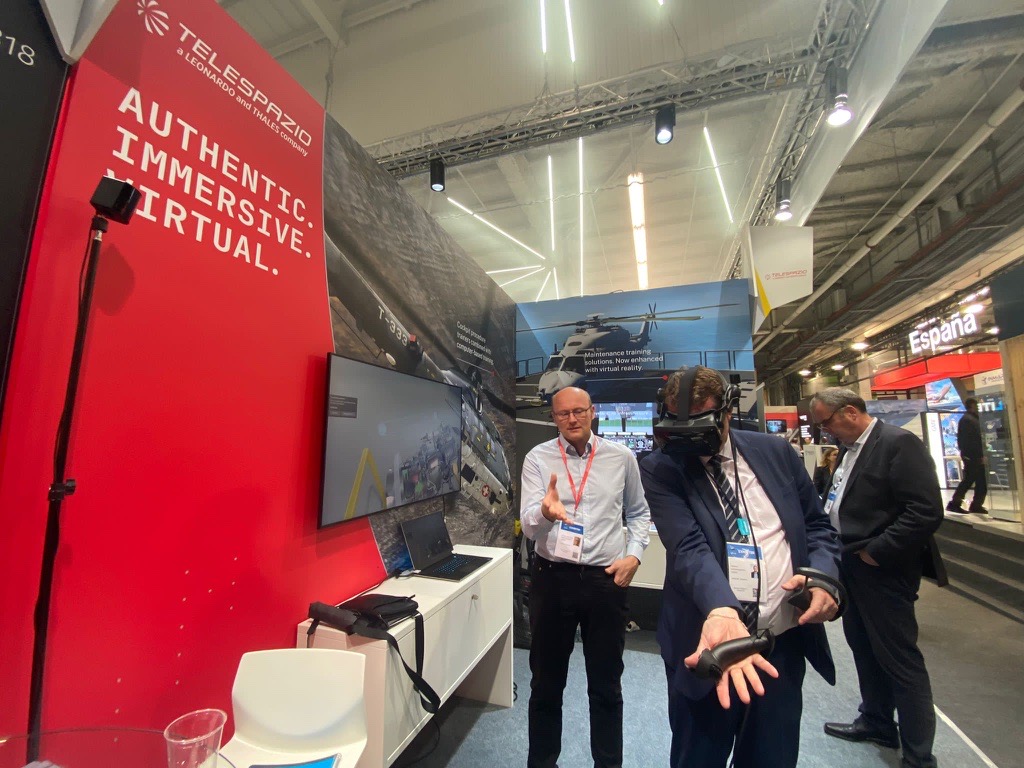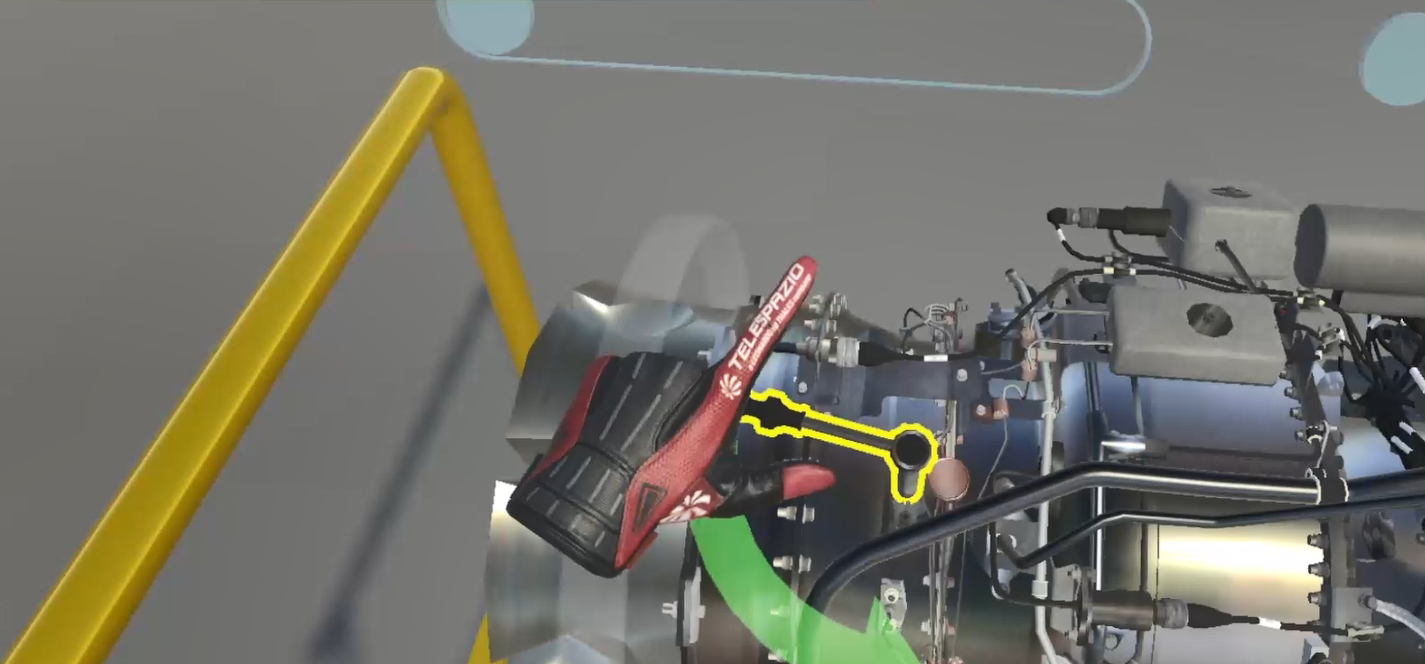 Our advanced training technologies offer numerous benefits to aviation professionals and training academies. By reducing the need for training on the actual system, our solutions increase real-world system availability, enabling professionals to gain valuable experience without disrupting operational schedules. Additionally, our technologies allow trainees to learn alongside system development through early deployment, accelerating skill development and ensuring preparedness when systems are fully operational.
With the flexibility to learn anytime, anywhere and the ability to virtually install our solutions on various devices, we eliminate the limitations imposed by real system availability, and expand access to high-quality training resources while preparing a greater number of professionals for the demands of the aviation industry.
Reflecting on our experience at the Salon du Bourget, we are delighted by the overwhelmingly positive response and interest we received. This prestigious event has proven to be a launchpad for showcasing our latest training advancements and exchanging ideas with industry experts and stakeholders.

Merci Paris!