Payload Data Ground Segments (PDGS) are responsible for the generation of instrument data, their archiving and dissemination of final data products to the user community. The PDGS experts at Telespazio Germany have a strong scientific background, as well as a strong affinity to the end-users which enables us to create solutions that fit the needs of modern Earth Observation applications.
Our multidisciplinary team of remote sensing experts and versatile software engineers has a long track record of developing and maintaining operational satellite data processing systems – in particular, for Earth Observation missions. Our team's proven capabilities range from developing and maintaining overall Payload Data Ground Segment systems to scientific remote sensing and data processing applications.
Payload Data Processing – Remote Sensing & Science
We provide a broad range of services including prototyping, development and maintenance of scientific remote sensing applications for various types of sensors (multispectral imagers, spectrometers, altimeters, SAR) in different mission scenarios (GEO, LEO):
L0, L1, L2 processing
Calibration & characterisation
Image quality assessment
Performance monitoring
In our daily work, we utilise state-of-the-art development tools, languages, libraries and methodologies.
Development & Maintenance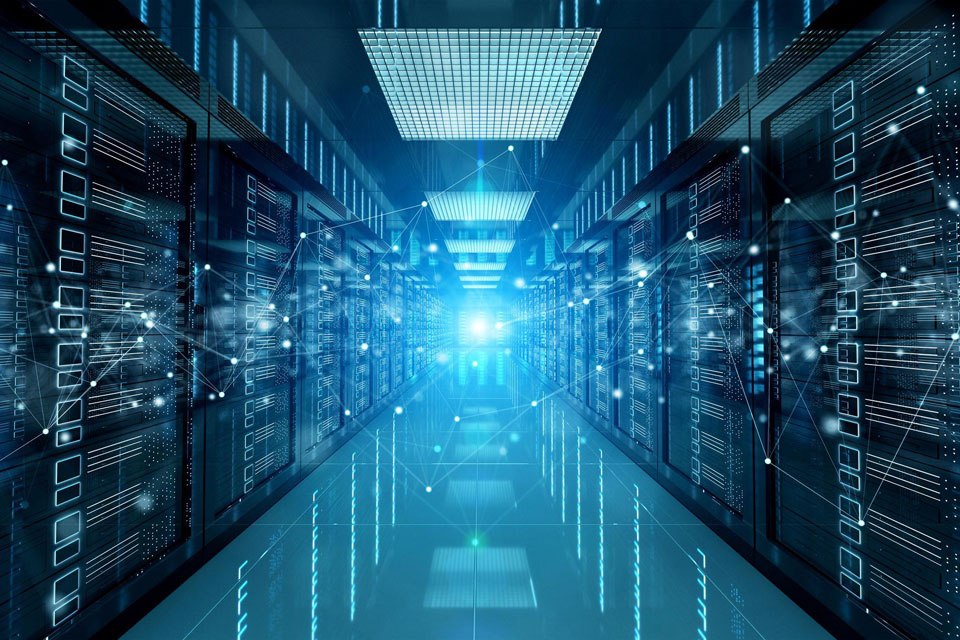 Traditionally, Payload Data Ground Segments have been designed strongly as mission-specific, even including their own dedicated hardware. More recent developments, however, aim for a multi-mission approach with a high level of virtualisation and standardisation in order to reduce development time (and costs) and improve maintainability.
Our experienced engineers provide development and maintenance services to ensure that PDGS meets the key criteria: to deliver data products systematically with the expected quality and timeliness to the user community.