Our Projects
Our key customer in this services sector is the German Aerospace Center (DLR). Our team of technical staff works 24/7 from the Weilheim Ground Station Complex in Weilheim, near Munich, configuring and operating complex systems for multi-mission tracking antennas, up-and down converters, high power amplifiers and other DLR antenna control systems. As part of the German Space Operations Center (GSOC) in Oberpfaffenhofen, the facility handles data processing and network communications for both manned and unmanned missions. It houses a variety of antenna dishes ranging in size from less than 7 metres up to 30 metres, covering all major spectrums (Ka, Ku, and S band).
Another team at this Ground Station is in charge of the antennas of the satellite-based communication system of the German Armed Forces. The complex requirements of these SATCOMBw satellites include the infrastructure configuration, carrying out and archiving ranging measurements and communication with commercial space segment operators. Our team has been assisting with the operation of these satellites since the first launch in 2009.
Ground Station Operations Engineering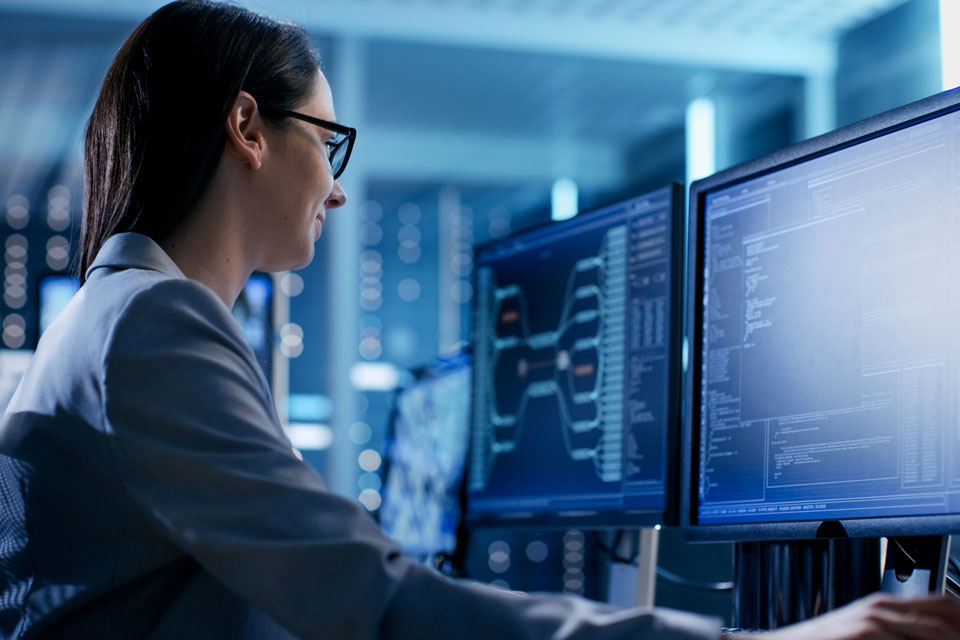 Telespazio Germany services the ESTRACK (ESA Tracking Network of Ground Stations), which links various spacecraft such as XMM-Newton, Mars Express, BepiColombo and Gaia to ground systems and operators. For this network, our teams provide Ground Operations engineering, station operations and maintenance engineering, and RF engineering and simulations.
As technical point of contact to ESA for all missions serviced by ESTRACK, our ground operations engineers are responsible for the network's remote operations 365 days a year. Our service ensures the mission's specific configuration and validation of ground segment elements, as well as network reliability through investigating anomalies affecting the ground service.
Prior to launch, our RF experts engage in compatibility tests for each mission to ensure smooth operations. Similarly, simulation officers define and conduct the simulations campaigns, which include training sessions for operations personnel covering mission specific aspects, as well as general operations skills, to support the overall operational validation process.
Maintenance of the network's ground stations is also included, wherein our teams define, tailor and maintain operational configurations, such as for monitoring and control.
Integrated Logistics Support Service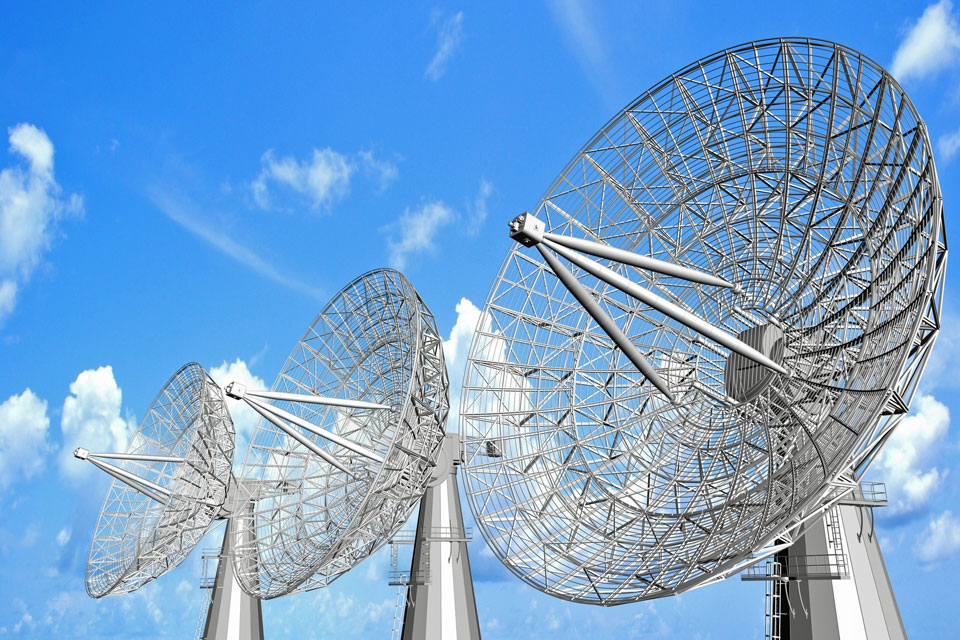 The ESTRACK (ESA Tracking Network of Ground Stations) Integrated Logistic Support (EILS) service provided by Telespazio Germany is part of a homogenised service contract, which includes the maintenance and operational support of the ESA ground station in Malargüe, Argentina and Diane ground station in Kourou, French Guiana.
The service is supported by four different Telespazio entities: Telespazio Germany for the EILS services, Telespazio Argentina for Malargüe, Telespazio France in French Guyana and Telespazio Italy in a coordination role.
Our services cover:
EILS management & engineering
EILS software engineering
EILS supply chain & procurement
FOP configuration control
Documentation management